WE ARE PASSIONATE ABOUT KEEPING YOU COMFORTABLE
WE ARE YOUR MURFREESBORO, TN HEATING AND COOLING EXPERTS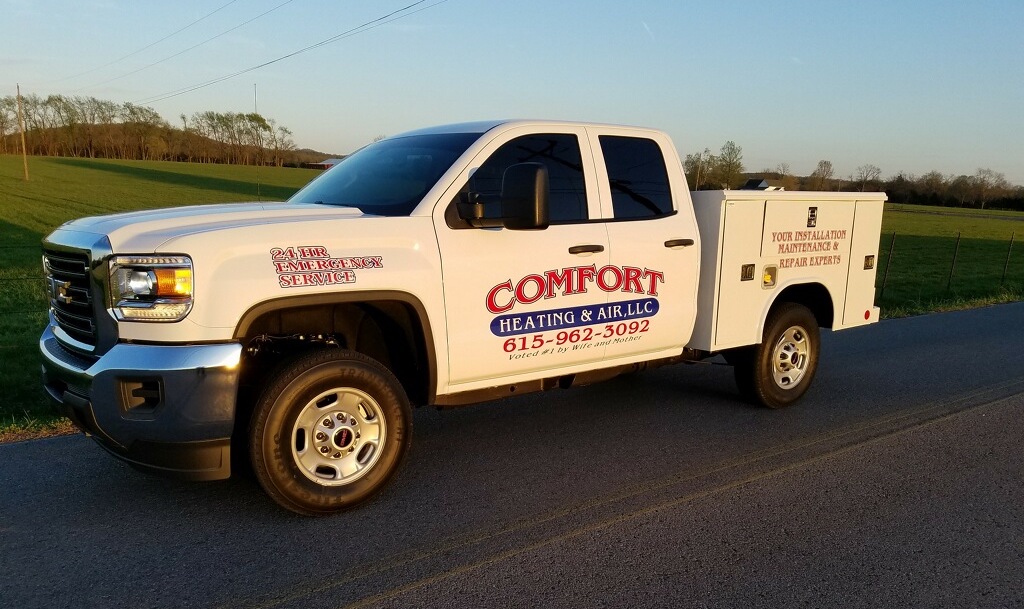 MEET THE OWNER,
BRIAN GRAHAM
Hello I am Brian Graham, owner and operator of Comfort Heating & Cooling. I started my career working for a big company in nashville and did not like how I was forced to sell parts off the truck or up sell the customer for something they didnt need just to make a better pay check. I got tired of the "if you want a pay check sell as much as you can off the truck".
Because of the passion I have to treat people right and to go home with a clear conscience I took a chance and started my own company. I decided that was not how I was going to run my business so the employee's are paid by the hour and not by the parts sold off the truck. We make recommendations and fix what needs to be fixed without up selling of any parts.
Our Techs Are Paid By The Hour Not The Parts.
We Fix What Needs To Be Fixed!